Prices for commercial and residential contractor
Whether you are considering a simple renovation of the existing space or planning to build a custom home, we'll provide you with a detailed and transparent quote. Our first step is a detailed brief that is developed together with the client which is used to budget the project. Upgrades and material changes can be done during the project development upon request by the client. Choose your real estate product to find out our starting prices.
Our residential real estate clients can enjoy our various financing options for their projects! Learn more about financing plans
Design & build services by Venkor Group will make any project as enjoyable and hassle-free for you as possible!
Residential Contractor Prices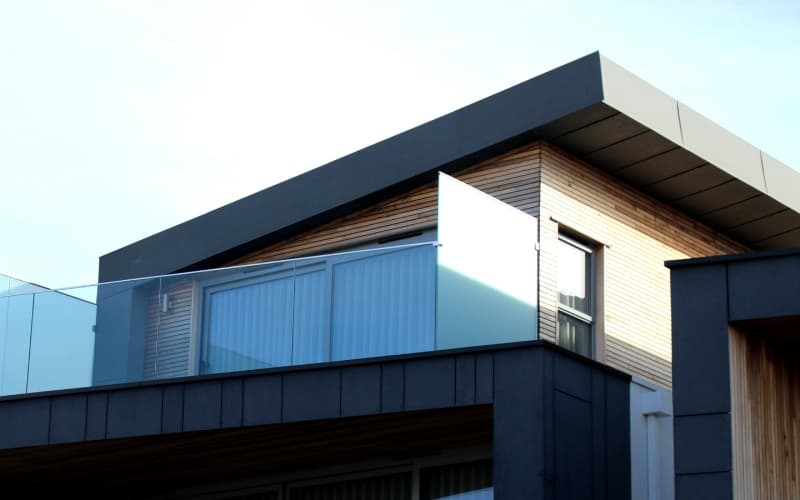 Custom homes
development
from $240/sq.ft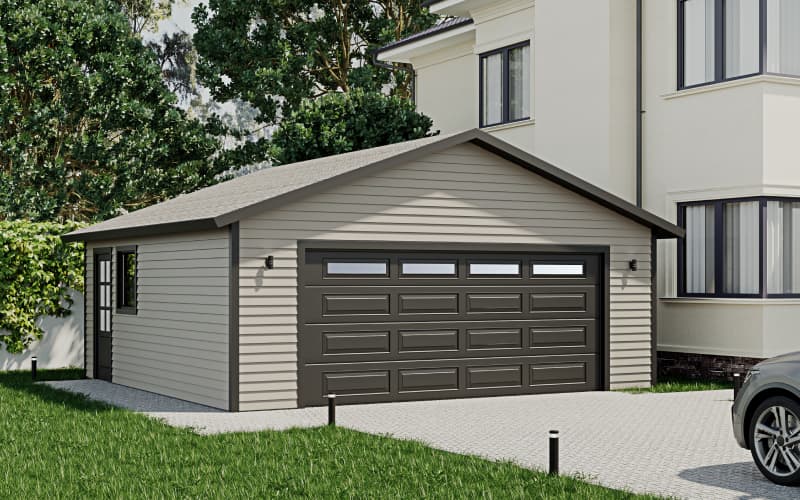 Garage Building
development
from $55/sq.ft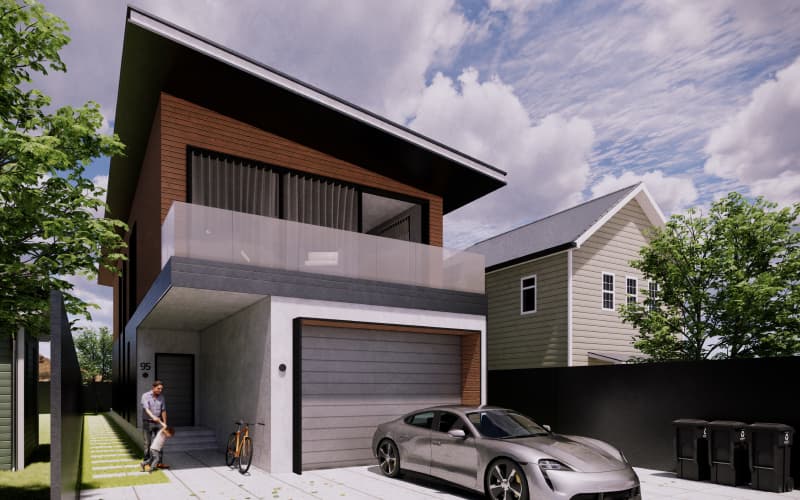 Carriage suites
development
from $150/sq.ft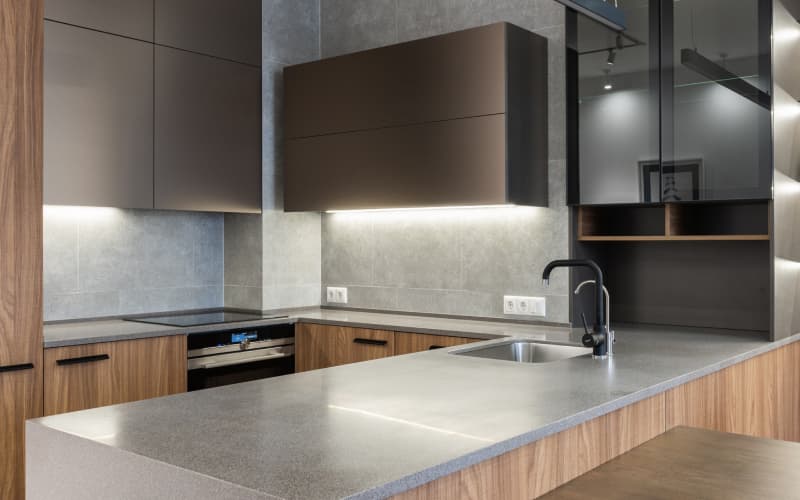 Basement Renovations
development
from $50/sq.ft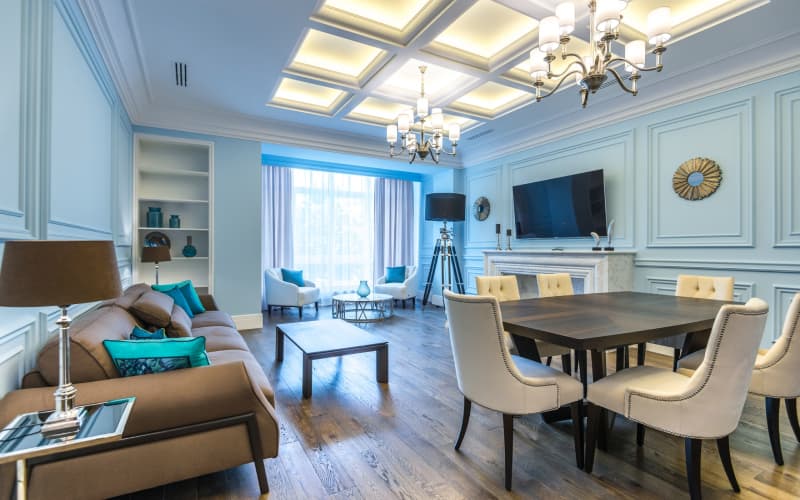 Home Renovations
development
from $50/sq.ft
Commercial Contractor Prices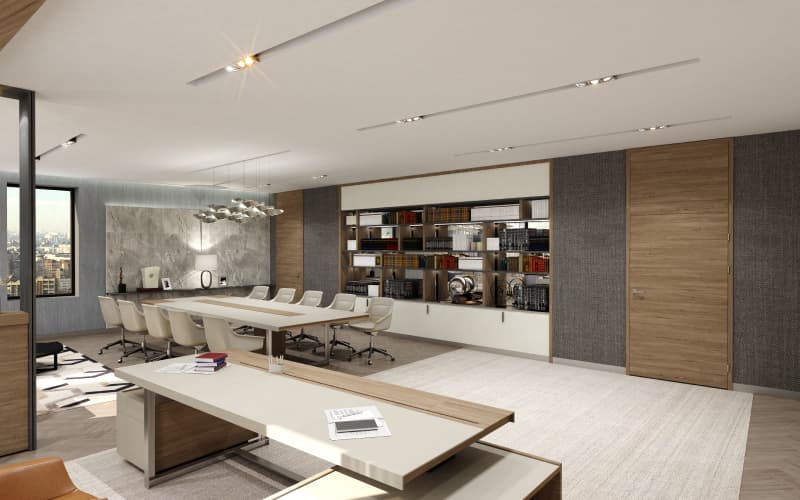 Office Renovation
development
from $100/sq.ft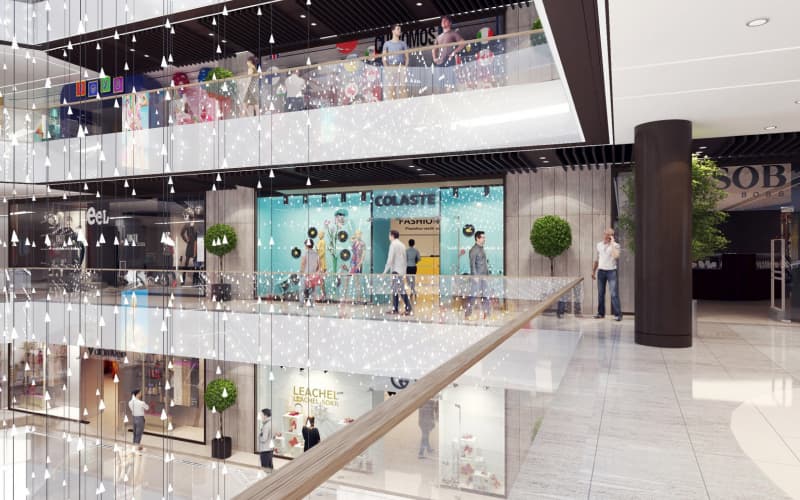 Retail Fit out
development
from $200/sq.ft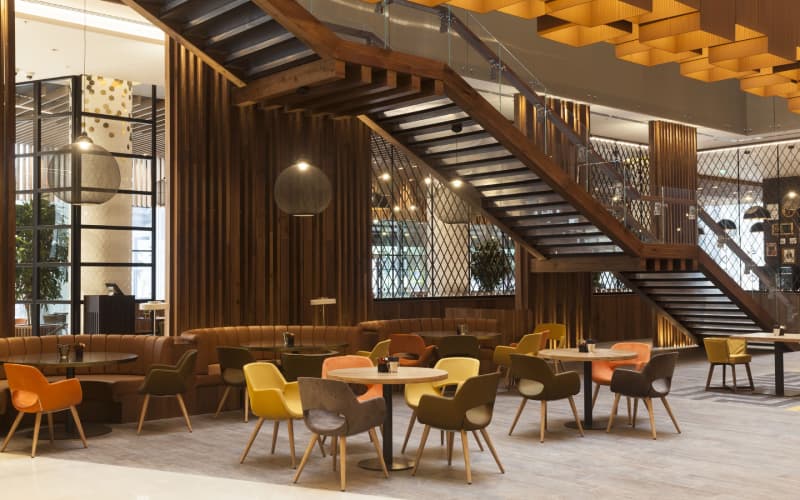 Horeca Development
development
from $150/sq.ft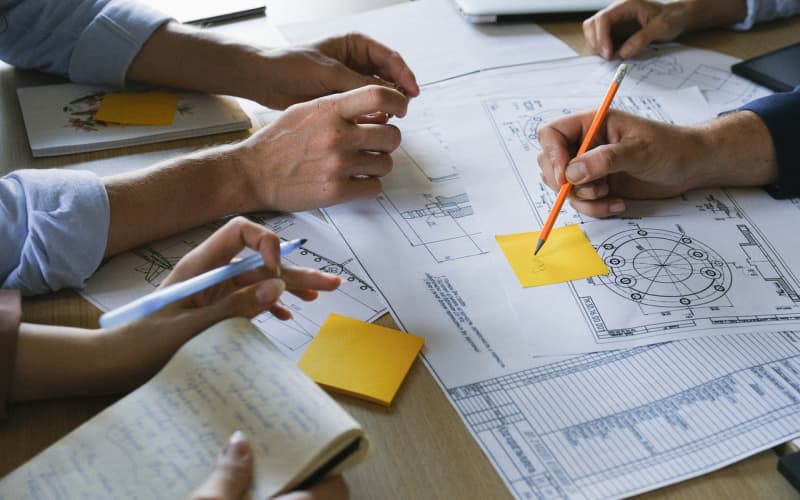 Project Management
services
from $3000/month